Vacation Packing Checklists
What to pack for vacation.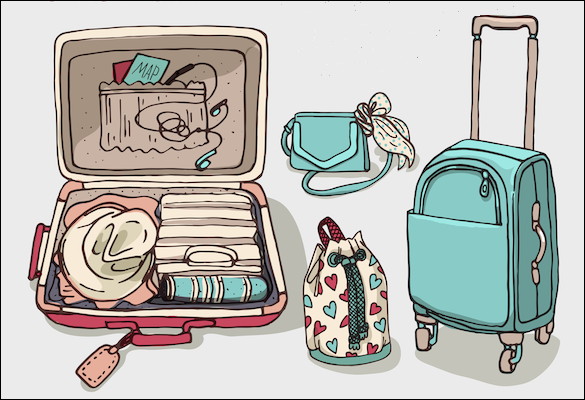 Vacation Packing Checklists for her, him and the family. For beach trips, road trips, camping excursions, sailing charters, cruises... If you travel, start with this list. On it are essentials that you'll need on your journey like documents, electronics, medical and miscellaneous items.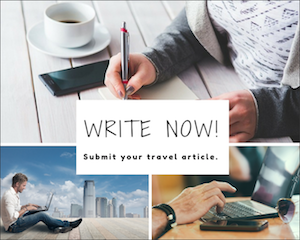 I'm sure I don't have to tell you this ... but, I'll just mention it anyway.
Don't pack everything from our list!. It's a guideline meant to get you started.
Your packing list should be composed of the items that you decide are worthy of the space they'll take in your luggage. If you're not sure, here are some super savvy tips that'll help you make decisions about what goes ... and what doesn't.
At the end of this page you'll be directed to the packing page for personal items.




The Mother of All Vacation Packing Checklists
Vacation Packing Checklists ~ Documents
Travel Checklist ~ Electronics
Vacation Packing Checklists ~ Medical
Vacation Packing Checklists ~ Miscellaneous
What's Next?
Now head over to Family Vacation Packing List for a list of clothing & personal gear for him, her and the kids!

More Travel Tips
Here's how to get it all into a bag you can carry.
Flashpacking
Going Sailing? Here's the gear you'll need.
~ Travel Light ~