Travel Stories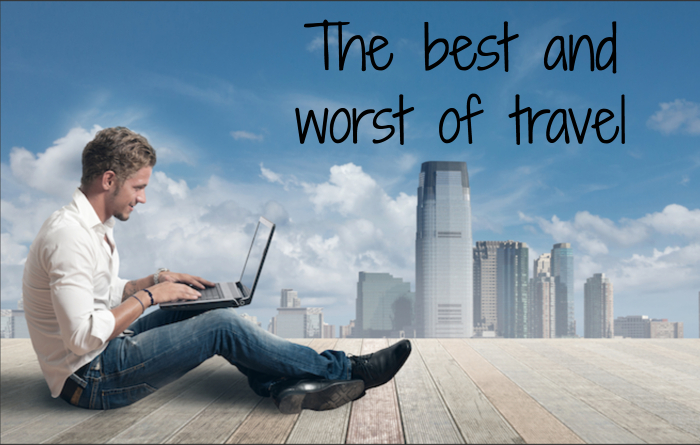 Here's where you learn from other travelers about the ins and outs and ups and downs that occur when you're making your way around this big planet.
This section of the site features travel stories from people who have been there and have the T-shirt, or tattoo or amulet. In any case these are the tales of those who have gone before you and their observations about the places they've visited.


Invite to Write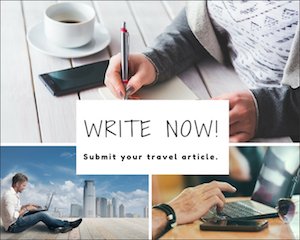 Click here to learn more...
If you have a travel story to tell you should mosey on over to our Travel Writers Wanted page and check out the guidelines for submitting your articles.
We are looking for travel writers to be considered for publication on this web site.
Get your start in the field of writing and establish your own byline.


A Walk Around La Cruz de Huanacaxtle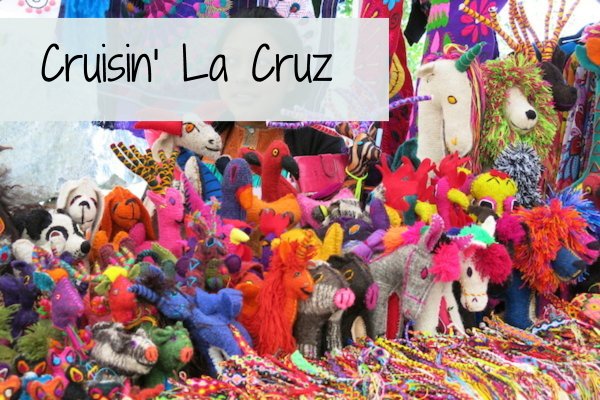 A Mexican gem just 30 minutes from Puerto Vallarta, La Cruz is a curious mix of laid back authenticity and upscale amenities.
Cobbled streets where roosters strut and old dogs sleep lead to a marina that has blended in remarkably well with the heart and soul of this community.

If you're a budding musician, you're going to love La Cruz. A lively night scene includes all kinds of open mikes and jam sessions right along with some of the finest musicians you'll find anywhere.
Find unique, locally made gifts, food, clothing and jewelry at the fantastic Sunday Market.
Read more about La Cruz de Huanacaxtle.