Get Travel Visa Information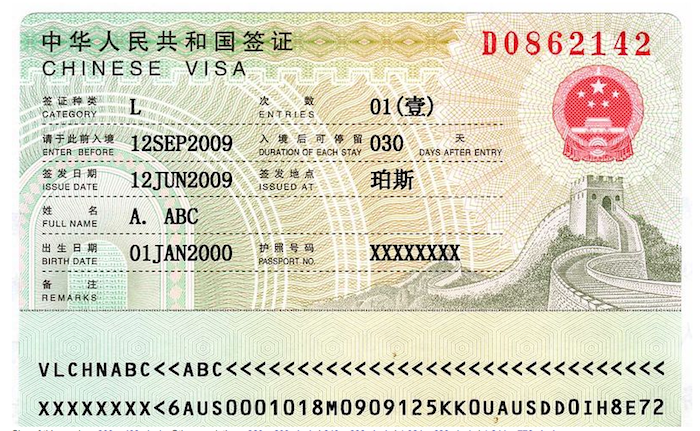 The very first thing you need to know is whether you need to get a travel Visa at all.






Depending on the passport you carry and the Country or Countries you intend to visit, you might not need one.

This is a great little widget to get travel visa information specific to your vacation.

Just enter your Country and your destinations. Do it as many times as you need.
In some cases the Country that issued your passport has an agreement with your destination and will have very lenient regulations for visitors. It's different for every Nation.
Many countries have negotiated travel easements that allow longer stays and have no Visa requirements for entry.
For example neither US or Canadian citizens require a Visa to enter Mexico and both can stay up to 180 days without any special permission. (This may change shortly)

On the other hand a number of locations around the globe have more restrictive entrance requirements and good luck even getting a Visa to visit North Korea.

The order in which you visit countries can make a difference too. For example, Israel will not permit entrance after you've visited some primarily Muslim countries even if you have a valid Visa. it's no problem if you travel to those countries after Israel.
In order to encourage travel between locations many Countries have relaxed entry requirements for specific (mostly developed) Nations.



In Addition to Acquiring Travel Visas

Time on Passport - Make sure you have adequate room on your passport. Some countries will deny you entry if your passport will expire within 6 months of your return.
Pages on Passport - Although a passport heavily encrusted in stamps is a great keepsake, officials sometimes insist that there are a few empty pages. You can usually get additional pages to insert rather than having to apply for a new passport.
Medications - Have a photocopy of the prescriptions for medications that you must carry.
Keep Checking - Check for changes right up to the day you leave and leave yourself lots of time to iron out any sudden wrinkles that might come up.
Get Your Travel Visas Online - Start below by entering the information in the fields below to see if a visa is necessary for your trip. If you do need one - or many - you can order them through VisaHQ.



Getting All Your Ducks in a Row


Top of page