Vacation Planning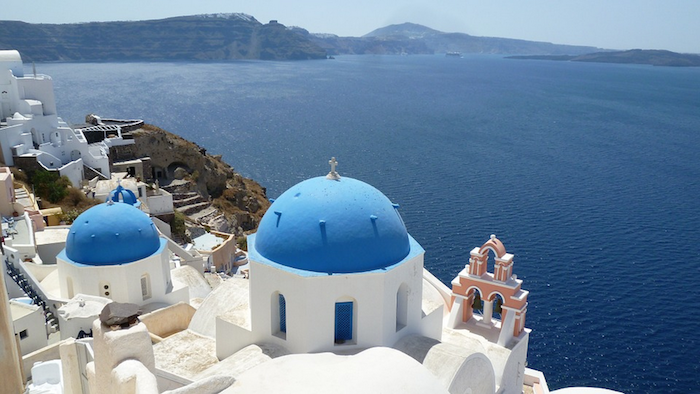 Travel Checklist, Tips & Links for Planning a Vacation
The greatest vacations begin long before the day of departure.

Here's a painless vacation planning guide that'll chauffeur you through every step of the process.
This page lists things to do 6 to 12 months before you plan to go.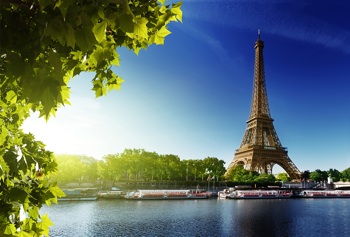 In some cases you'll have to book as much as a year in advance - especially if this will be a group trip (like a destination wedding) or if 

your vacation plans coincide with a special event (like Mardi Gras) or when you're planning a long term stay.
Stay on track using our vacation blueprint.
Have a look over the list below to get a head start and to make sure you catch all the important things while all of your options are still open.
Just follow the links for a simple road-map from here to everywhere.


Keep an Eye Peeled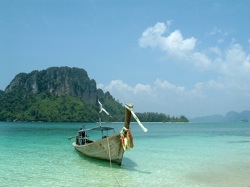 Now's the time to watch for special deals and coupons that may apply to your trip.
Keep an eye on flights and package deals and watch for sales of seasonal garments and products you'll need on your vacation. If you'll be leaving for a hot climate during winter it can be very difficult to find tropical wear in your local stores at that time of year. Buy your summer stuff on sale when the fall fashions start showing up.

Stroll down the aisle that has the travel sized items every time you see one. Each store carries different travel size products so check them out to find your
favorites.


Flights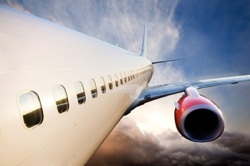 Start checking flights about 4 months prior to your preferred departure date for the most direct and cheapest flights available.
Wish you could afford to fly first class? Here is some very good news shared by a former airline employee for getting the upgrade. Nitty gritty secrets for flying business class with the rich and famous - on a budget!

Research

Study up on your vacation destination and the cultures and customs unique to the country or countries you'll be visiting.
Take note of special events and occasions at your destination. In some cases you'll deliberately choose the busy time and sometimes you'll want to avoid them.
Have a look at what travelers are saying about hotels and resorts at your vacation destination.


Hotel & Resort Accommodations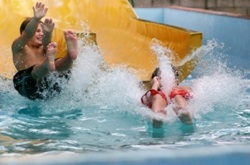 This is a good time to start researching accommodations for your stay and planning trip details. Gone are the days when you selected a hotel or resort with nothing but a prayer and a promise and hoped it would be all it was claimed to be.
There are so many great options for accommodations these days. The ratings of tried and true resorts and all-inclusives by travelers makes it easy to select the best
for the least.


Remarkable Accommodations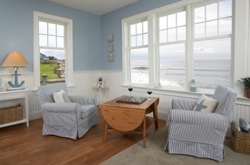 For us, vacation planning means browsing through the selection of fabulous villas and condos available at our destination.
Book an unforgettable vacation home rental from a huge list of dream properties at HomeAway.com.
If you're looking for a more at-home flavor you can swap residences with like minded travelers or rent a house or condo or unique dwelling.
In order to get the gigs you want  we recommend starting early to establish a relationship and give yourself time to get to know the people who'll stay in your house while you're in theirs.


House Sitters

Keeping your home secure during your absence requires a person to either come by every day or stay at your home. Your insurance provider will tell you what they expect in order to keep your policy active when you're gone for a period of time.
If you don't have a neighbor, friend or family member who you can count on to look after your home here's a reliable house sitting service that can connect you with responsible, mature (often retired couples) prospects for looking after your home, pets and plants while you travel.

Home swapping is a great way to stay in a completely furnished residence while it's owners stay in yours. Basically, your accommodations are free and you can factor the care and feeding of Fluffy into the deal.

For the right people this is a fantastic way to address a number of your travel list items. Now is a good time to start building relationships with home sitters and swappers.


Activities & Events


Don't forget to add your bucket list events to your Vacation Plan. Cooking classes in Italy, zip lines, deep sea fishing, sailing, camel treks - whatever floats your boat.
Tours and events add a whole new dimension to a vacation.



Learn the Lingo - Savvy Vacation Planning Tip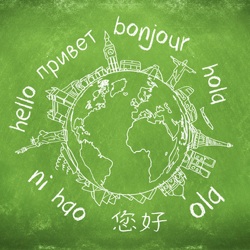 If you'll be traveling to a country whose language is new to you, learn some basic words and phrases that you can practice when you're there.
We've used several different methods to learn Spanish - tutorials, books, classes, audio tapes, DVD's and e-courses. They all have value and each approaches the subject from a slightly different angle.
You are much better respected if you try to speak at least a little of the language commonly spoken at your destination. Possibly, you feel much the same way about visitors to your country.
Duolingo is my current favorite. It's free and fun.


Check Documents

Now is the time to check documentation such as passports, driver's licenses and credit cards while you still have plenty of time to update them. Make sure expiry dates are well after your return date.  Remember you can be delayed or diverted through countries you weren't expecting to visit.
Passport - Ensure that it will be valid until at least 6 months after your return. Some countries require this (France, for example) and it can
change at any time. Make sure there's lots of room on your passport before it expires.
Driver's License - You may want to apply for an International Driver's License.
Bank Cards - Carry more than one debit card in case


Keep Everything Together

Set aside a place where you keep everything you buy for the trip. We use a duffle bag that we'll be taking with us but a drawer or basket will work too.
Over the next few months you'll accumulate an assortment of items for your trip and you'll know exactly where everything is when it's time to pack.
A File folder or large envelope will hold every document, ticket and policy that has anything to do with the trip.
Flight tickets and confirmation, insurance documents, passport information and photocopies.  Everything that applies to the trip is kept here.
On the day before you leave you'll sort the contents of the envelope into 3 or more envelopes.  Things to take with you,  things to leave at home and things to be left with family members,  house sitters, etc..  But that's another day and the excitement will be pretty high by then.

This page is the first of a series of pages that break down vacation preparations into timely, easy to accomplish tasks and the best time to address each of them.


More Vacation Planning Pages


Top of Page - Vacation planning