House Sitters - For Freedom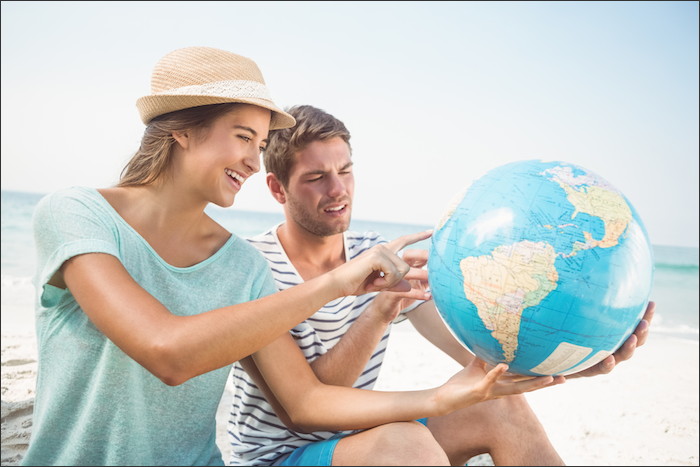 House sitters are motivated by a wide variety of desires. Some do it to save money, others are retired and unencumbered and ready to check out the world and yet others have jobs that allow them to be transient and live anywhere they please.
Many are retired or semi retired and want something quite different from the touristy vacation - a depth of experience that comes from settling in for a while, shopping locally and being part of the community.
Generally, a down-to-earth lot with some street smarts and the freedom to pick up their life and move it to your house to keep things running smoothly while you're away.


Everybody Wins!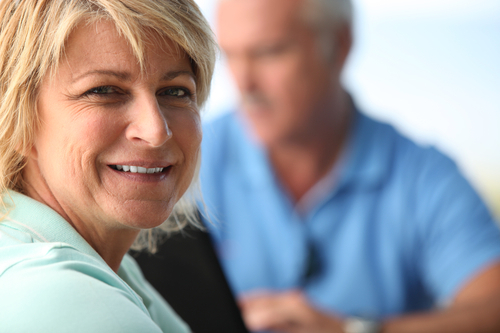 One thing's for sure ... they're filling an ever growing need.
Retiring baby boomers are pushing the need for home and pet care to ever higher levels. Now able to travel for extended periods they often have ageing pets who are happiest at home and wouldn't appreciate a jaunt to Machu Picchu ... or wherever.
But there's a happy twist - Unencumbered retirees are also the ones who are answering the call by registering as house sitters since their newfound liberation from a restrictive work schedule. A lifetime of experience makes them ideal at recognizing and dealing with issues before they become a serious problem.
Two sets of friends this year were about to reduce their travel plans next year because the kids are getting tired of staying at their house for a month or more every year.
Fortunately there's a cure for that.
Hiring House Sitters
At House Carers you will find thousands of qualified individuals and couples who'd love to come and look after your place and pets for FREE.
Know what you need, make a list of everything you expect of your house-sitter on a daily and weekly basis (monthly tasks too if they'll be staying that long)
You don't have to put it all in the ad but you do have to be able to give them a comprehensive list when you negotiate a contract.
More about finding a house sitter here.


I Would Like to BE a House Sitter
Jump in, get your name on the list. It's free to set up a limited profile and you can upgrade at any time if you want to make contact with a homeowner.
More about being a house sitter.
House sitters - A curious mix of traveler and home body.


More For House Sitters