6 Weeks Prior to Vacation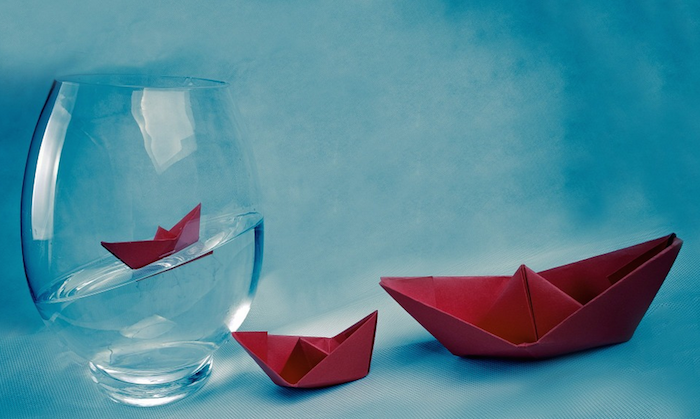 Pre Vacation "To Do" List

There's plenty to do to get ready for vacation and 6 weeks prior to the day of departure is a good time to consider the things on this list.
It seems like a long way distant but time has a way of flying. Use this quick list to keep the planning and preparing simple and organized.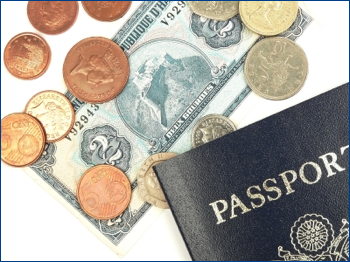 Advance planning can enrich a vacation and give it more substance. Although some of our tips must be done if you'll be vacationing in another country, others are optional considerations that can expand your appreciation of the destination and the journey.

Here are a few things that are best considered about a month to six weeks before you leave.
Disclosure: Some links on this page may be affiliate links. When you buy a product through one of these links, for example at Amazon.com, we earn a small commission and that helps to keep the site live. Thank you for your support.


Vacation Planning Tips for 6 Weeks Prior

Copy of Medical Prescriptions - If you have tons of medication or take substances that could be used as recreational drugs get a copy of your prescription(s) to appease suspicious authorities. Your pharmacist will issue a copy or you can photocopy or scan it yourself before you have it filled.
Keep it in the envelope you started a few months ago that holds all of your travel documents and paperwork.
Passport Tips

Make sure you have over 6 months left before your passport expires when traveling internationally.
Ensure that there are empty pages. Border agents may reject a passport that is too full of stamps. You can no longer request additional pages without having to apply for a new passport.

Check Valid Dates - Ensure that your credit card, debit card, passport and driver's license will remain valid until after you arrive back home. Your passport must not expire during your trip and when visiting some countries (France, for example) it must not expire within 6 months of when you return home. Make sure you've got lots of room left on your passport.


Gather Information - There's still lots of time to research your destination and refine your travel plans.
Where you'll go, events you'll attend, cultural aspects, additional tours, local bargains, etc. Good information sources are, the world wide web, travel agents and brochures, libraries and book stores.


Learn the Lingo - It's not too late to pick up at least a few common phrases of the language spoken at your vacation destination. Buy or borrow language CD's, DVD's, books, go online (I'm really enjoying Duolingo - it's free and fun) or take a beginner class. Everyone who speaks a language well will tell you that they used a variety of learning tools to achieve their level of expertise



Consider Housesitters - This is a good time to start looking for a house or pet sitter. You're in luck if you have a trusted friend or neighbor you can ask to keep an eye on the house, bring in (and possibly forward) the mail, forward phone messages and care for your pets.
Professional services are available to connect you with house sitters who have undergone security checks and are willing to stay in your home and care for pets, plants and gardens. A high percentage of people who house-sit are retired couples.
Negotiate particulars (like whether they would mow the lawn, answer phone calls, forward mail, administer medications to pets, etc.) once you've selected the best person or couple from those who respond to your request.
Get Free Sitters - Learn more at Housecarers.com.


Mail Order or Internet Purchases - Most times you get your purchases within a week but sometimes they can take much longer, items are back-ordered or the product needs to be exchanged, so order early and give yourself some time.
Besides, shopping for those travel things is part of the fun. We have some fantastic suggestions for travel clothes and perfect luggage.



Hair and Glamour Appointments - If you have a favorite hair stylist or aesthetician, 6 weeks prior to your vacation is not too early to book your sessions. Make appointments for two or three days before you leave.



Prescription Sunglasses & Dive Masks - 4 - 6 Weeks Prior to vacation gives you enough time to order contact lenses, glasses, prescription sunglasses and prescription dive masks for those beach trips and sailing vacations.


More Great Travel Preparation Information

4 - 6 months before vacation
2 - 3 months before vacation

Top of page - 6 weeks prior