Vacation House Rentals Worldwide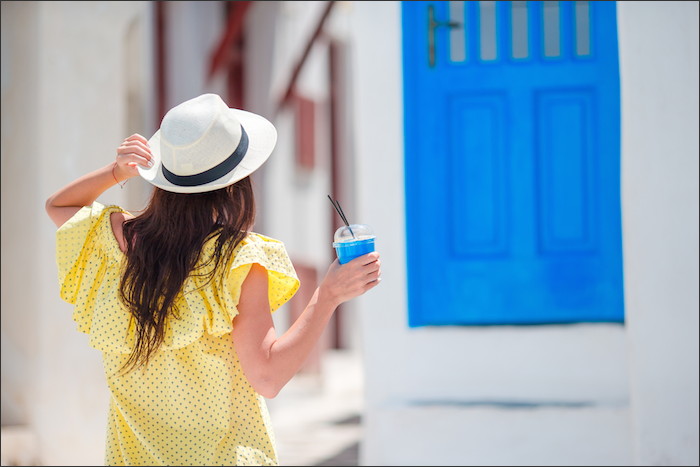 Vacationing Globally in Neighborhoods

Travelers are doing it all the time - bypassing the hotel experience in favor of settling in to a more authentic way of vacationing.

From beaches to mountains to vineyards to cities - in nooks and crannies you might never have expected, there are vacation homes for rent. And every one of  them has it's unique flavor.

A place to stretch out and even have friends and family over for a barbecue or to spend the week.
Hotels are OK for a few days but if you want to settle in with all the amenities and save money to boot, you're looking for
Vacation Home Rentals
.
Celebrate weddings, birthdays, Thanksgiving or just the fact that you're together.
Rent a vacation house or condo in an exotic location and still have all the conveniences of a fully equipped home in an established neighborhood.
A rapidly growing segment of the traveling population is opting for vacation house rentals rather than staying in a small room in a crowded hotel or resort. And who can blame them when you look at the advantages?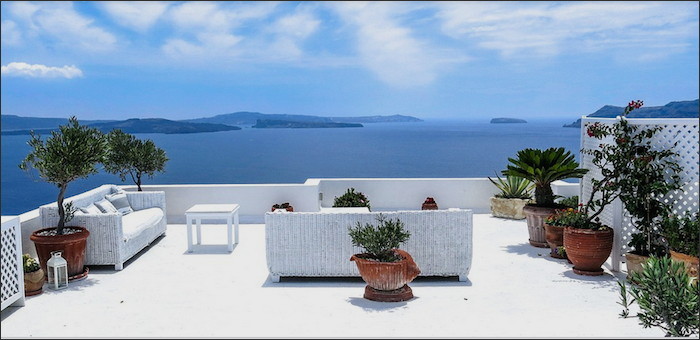 What We Like About Vacation House Rentals
Our Mistake

Get The Address - Even if you make arrangements to be met at the airport.
Due to a mix-up we never connected with our ride at the Antigua airport and we didn't know the address.
Thanks to Samuel - a knowlegable taxi driver - our butts were saved.

Cost - Rentals are an amazingly good deal.
Amenities - Full sized fridge, BBQ (my husband's 2 favorite things) along with room for everyone to stretch out, outdoor spaces, sometimes even swimming pools are included.
Privacy - When you open your bedroom door there won't be a stranger from across the hall standing there.
Group Vacations - Rent a multi room house to share with your favorite people for a family celebration or an annual get-together.
Expanse - Plenty of room to be together but enough room for everyone to have their own space too. Perfect for the whole family, or situations where friends or the grandchildren will join you.
Pets - A number of listings welcome pets.
Whether you're looking for a villa on a Tuscan hillside, a New York condo or a Caribbean beach house you'll find something spectacular on the list.
HomeAway has compiled an impressive list of over 1 million vacation rental properties around the world.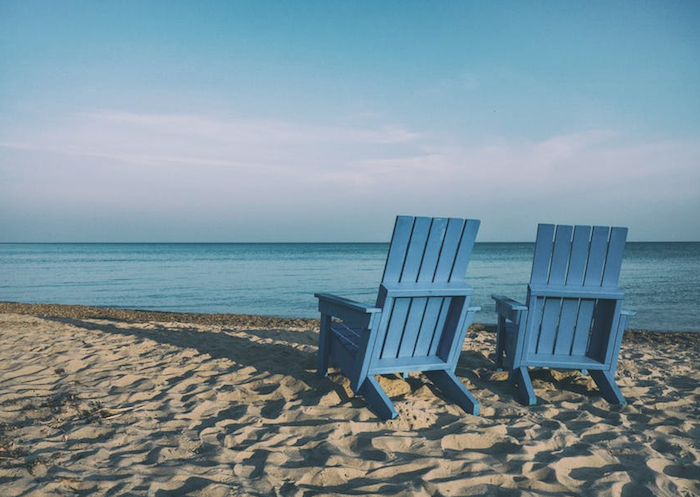 Check for Vacation Properties at Your Destination
If you're new to the idea of vacation rentals just type your destination in the search box to the right and prepare to be amazed at the assortment of accommodations there are from which to choose.

Enter a Country or City in the search field to check for rentals at your destination ... or any place in the world you've ever dreamed of visiting.
Scroll through the listings to find homes in your desired location and then refine the search to locate rentals that have enough room to accommodate your party and are available on your dates.
Read the reviews from previous visitors.
Contact the property owner to book a time and finalize details.
Enjoy all the comforts, convenience and privacy of being at home while you explore your new horizons.


Get the Bucket List Experience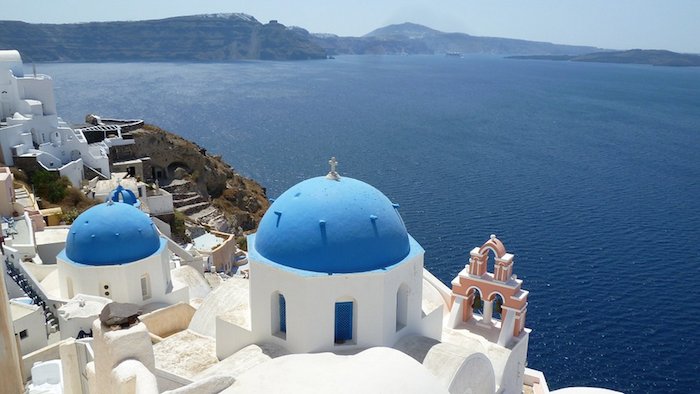 Beach front, expansive views, secluded hideaway, unique architecture, plush luxury, private pools and spas - rental homes are available with every amenity and in all those dreamy locations in which you've visualized yourself.
They come in all sizes too from a tiny studio to cozy and romantic 2 person suites to expansive homes that can accommodate a family gathering, reunion or celebration.


Tailor Your Rental Agreement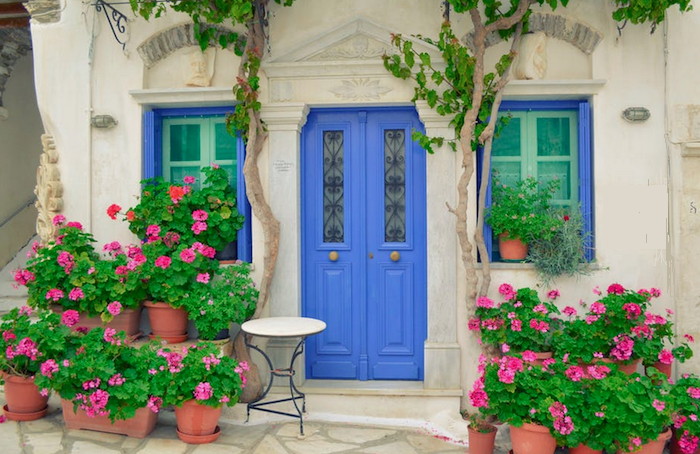 Move in for the whole summer or just a few days. The longer you plan to stay, the earlier you should book your accommodations.
Once you've connected with the home owner you'll be able to negotiate the process (sometimes even the price).

The Sky's The Limit
Ask about things such as whether the property is pet friendly or kid friendly, transportation services, where the best market, deli, cafe, takeout, beach, golf course is located.
Choose a vacation home rental that's just like home sweet home or a character accommodation that's anything but.
If you've always wondered what it would be like to live in Manhattan or on a residential street in Italy, now's the time to find out. Blend into the neighborhood and live like a local anywhere in the world.


More Vacation Planning


Home
> Vacation house rentals