Travel Logs

The Way WE See it

Find all of our travel logs here.
This is the place where we share in depth information from our travels and our friends and family bring their photos and stories here too.
There's even a place for you to join in and submit your own travel stories and photos below.
For the most part, when we travel, it's not to see the inside of a 5 star resort. That's not to say that we don't indulge in a little luxury every now and again but because we're not independently wealthy we had to choose between short luxurious trips or long term travel that's easy on the budget ... we chose the latter.
"Home" is divided pretty much evenly between Mexico and Canada. You can probably figure out when we're where.
We go home to Canada for 6 months in the summer to work and save and to catch up on everyone's doings.
In Mexico we live aboard our sailboat and travel along the Pacific coastline as well as taking inland trips to spoon in a little culture.

La Cruz de Huanacaxtle, Nayarit, Mexico - 2016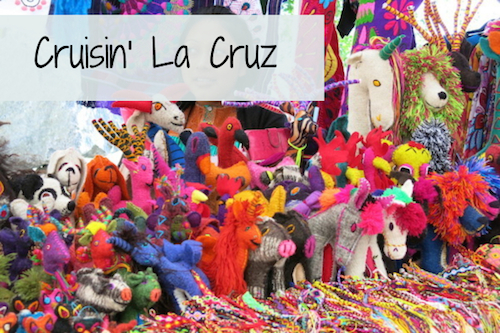 A magical pueblo on the North shore of Banderas Bay has managed to maintain an authentic Mexican vibe while the country grows up around it.
A little bit of beach and a whole lot of community lives here.
Here you can walk the streets at night and feel safer than in most places. Tantalizing aromas, remnants of laughter and strains of music follow you down the street
Read more about La Cruz de Huanacaxtle.

Barra de Navidad 2016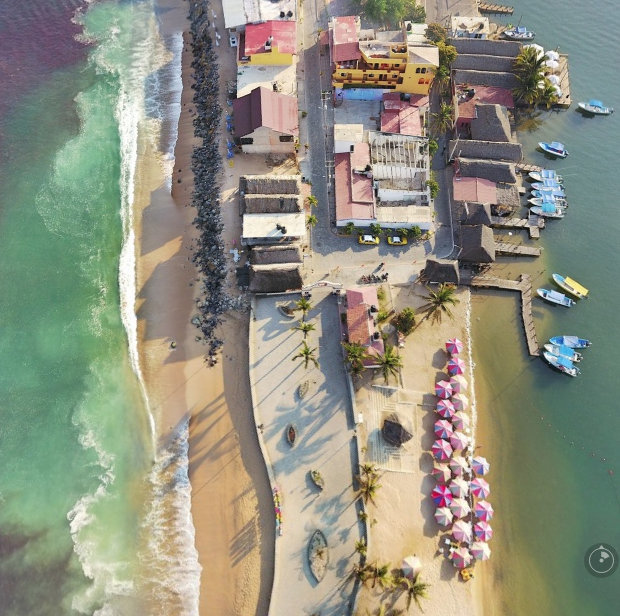 Post hurricane Patricia we flew in to Puerto Vallarta and hopped on a bus to Barra de Navidad to check out the boat, connect with friends and see how the locals fared.
It is amazing to see how quickly the Mexicans have begun repairing damaged roads and buildings, they're such resourceful and resilient people.
Read more about what's happening in Barra de Navidad and the cost of living here.

2015 Travel Logs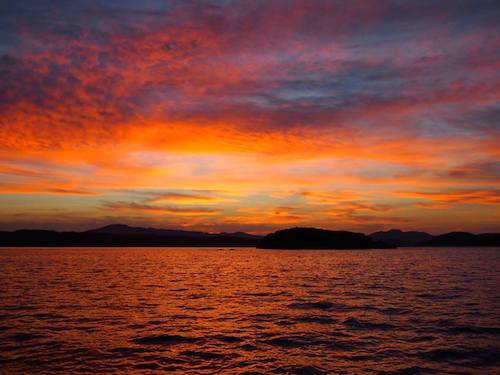 2015 started right here for us.
After 48 hours underway we're bobbing at anchor in one of the sweetest anchorages along Mexico's Pacific coastline. More boats arrive within a few hours and it turns out to be friends. We'll cavort around these Islands for a few days before carrying on to Barra de Navidad. Read more about 2015

Trip from Barra to Guadalajara and Tequila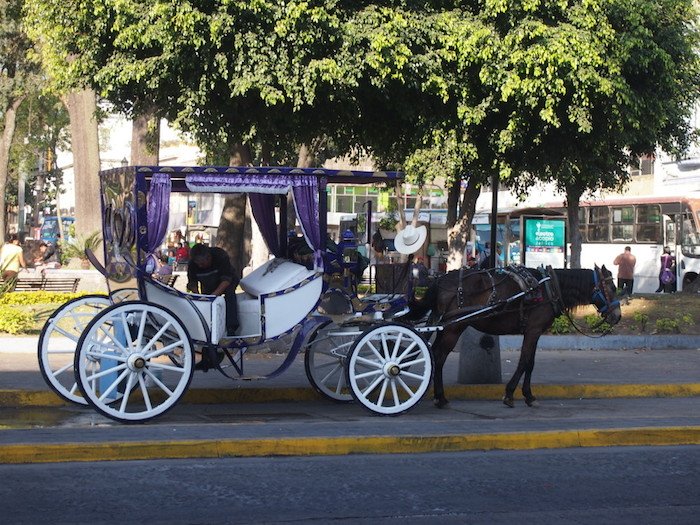 Shortly after we returned from Guadalajara our friends asked for some information and this is what we told them.
During this 4 day reconnoiter we decided to "wing it". Yup, that's right, we thought it might be a good idea to pretend that we're 4 kids backpacking around Mexico. Really, it was because it was a fact finding mission and we didn't want to have commitments if we found a place we wanted to stay.
Would we do it that way again? ...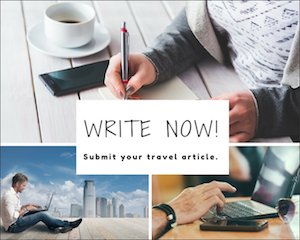 Top of Page - Travel logs