Men's Travel Jacket Solutions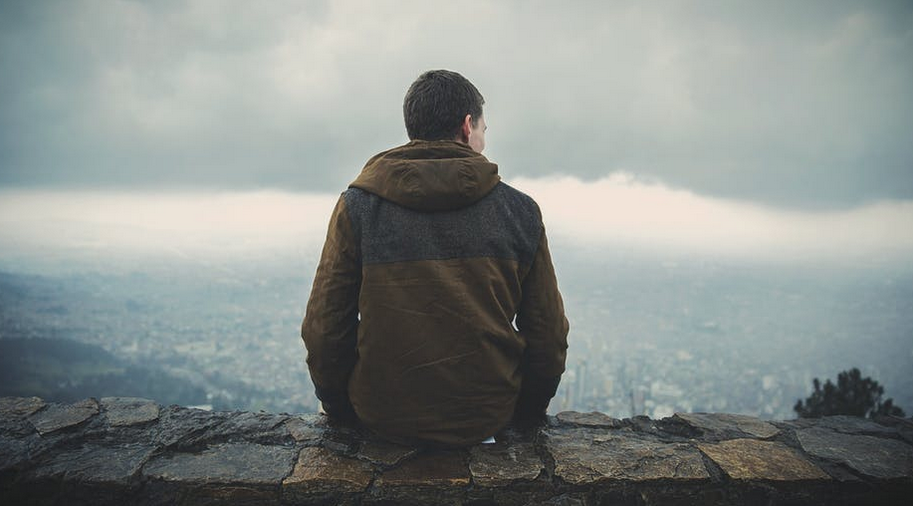 Outerwear Designed Especially for Travelers
So there are a couple of different things to look for in a travel jacket and they depend on what you're going to use your jacket for.
If you plan to wear your jacket while you travel you won't need to worry about how well it packs - instead you'll want a jacket with lots of pockets that'll hold your stuff while it looks good with anything and complements the rest of your travel wardrobe.

If packability is your main objective how does a comfy and warm puffy jacket that packs into a pillow, well we've got that for you here too!
Scroll down the page for our hand picked selections - there's a travel jacket here for every trip.
Up for anything ... at a moment's notice. Here are some favorites.

Disclosure: Some links on this page may be affiliate links. When you buy a product through one of these links, for example at Amazon.com, we earn a small commission and that helps to keep the site live. Thank you for your support.


Men's Multi Pocket Waterproof Travel Jacket

ExOfficio Men's Rain Logic Jacket
The "everything" travel jacket for men.
The travel jacket that does it all. Stylish enough to wear anywhere and comfortable enough that you'll want to.
Made of 100% Nylon this breathable waterproof shell keeps the rain and wind out but maintains a comfortable climate inside. Pit zips increase temperature control

and allow for added air circulation and comfort options.

The 8 pocket system is especially designed for the traveler featuring a variety of interior and exterior spaces to keep your stuff with you and within reach.
And as far as packability ... it doesn't get any better than this. The entire jacket rolls into it's own hood to easily tuck into any bag ... did I mention there's a hood?


Classy Travel Companion

Victorinox - the Swiss Army Knife Folks - lends it's name to this quality traveling gear.
A great jacket that works just as well for every-day living as it does flying around the world.

It's not just a handsome face ... although it could get by on just its good looks.
Mesh underarm ventilation and grommets keep the wearer comfortable in warm climates.

Crafted from a water resistant fabric designed to look good travel well and keep the rain off. *46% Cotton 37% Polyester 17% Nylon. Packable for those occasions where a little panache is required.


The Pocket Hoodie

Men Travel Jacket Hoodie with 10 Pockets
The well-loved hoodie wins for comfort and ultra carrying capacity.
Not only does it have a pocket for everything from lip balm to an iPad but things like an eye mask, face mask, gloves and neck pillow are part of the jacket!

The eye and face mask fold down from inside the hood or stay tucked up inside when you don't need them.

It isn't good enough to have a ton of pockets if they don't serve the purpose. This jacket has the roomiest and easiest to access pockets that easily hold everything from electronics to snacks.
Designed to set you up for any journey and easily remove for scanning with everything still in the pockets.
If you intend to fill every pocket with stuff ... order a size up.


Warm & Ready

ExOfficio Men's Storm Logic Jacket
Instant warmth - unpack, fluff and wear.
This is the perfect jacket for traveling between climates, easy to stow and just as easy to fluff into service. The lofty fill (Primaloft) insulates even if it gets wet.
The outside shell has been treated for water repellency in light rain and comes in four colors - Black, Cigar, Meadow and Galaxy.
Numerous zippered pockets keep your most used and valued possessions close at hand.
When it's not busy being a jacket and a carryall it rolls up into a great little pillow ... talk about versatile.


Try One of These on Your Next Trip


More Travel Clothes


Top of page