Hard Sided Luggage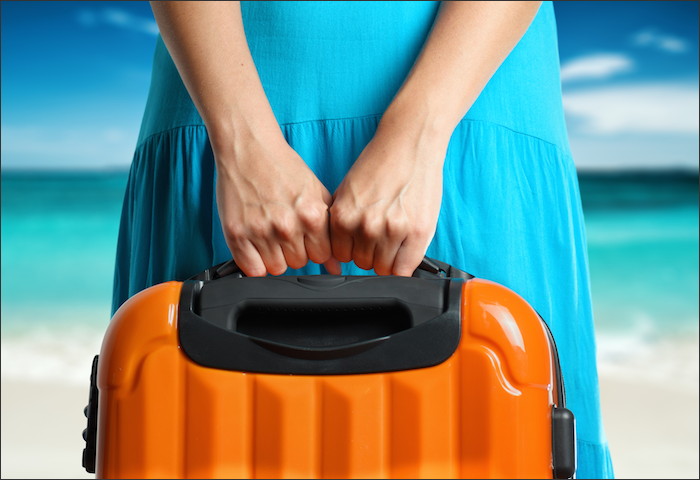 The Savvy Side of Hard Sided Luggage

It's true that hard sided luggage protects your belongings better than softies and it's also true that fragile items are more likely to make it to your destination intact.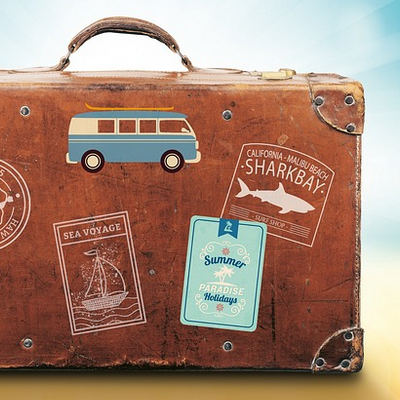 The old suitcase has undergone some cosmetic changes over the years and the materials used are more modern and provide lightweight armor for your things, but basically the concept hasn't changed.
Weight has become so much more of an issue in recent times and the challenge for luggage designers is to build suitcases that provide every bit as much protection while weighing in at the absolute minimum.

Other than the addition of wheels the improvements are in the super lightweight materials used for the construction of the body and latches.
The rigid shell handles the bumps and indignities that baggage is often subjected to in its travels and forms a compact, tight, weather resistant unit with unquestionable dimensions ... meaning that the outside measurements are always the same - unless you go for an expandable type - whereas a duffel bag is as big as you pack it.
Available in 2 wheeled, 4 wheeled and expandable units ... but you don't have to choose, you can have it all.

Disclosure: Some links on this page may be affiliate links. When you buy a product through one of these links, for example at Amazon.com, we earn a small commission and that helps to keep the site live. Thank you for your support.


What's The Best Hard Sided Carry-On?

For me, if there's one hard sided cabin sized bag that stands out it's the
Delsey Helium International Carry On
It measures in at 22 x 14 x 8.5 including the wheels and because of the zipper and fabric section in the middle the two sides can be squeezed together to make it a smidge narrower.
And if you unzip that zipper you gain a bunch more room.

Cover ALL of the options with an expandable spinner that has an easily accessible front compartment.

Here's what I like about it
It expands for different needs (when expanded it may no longer meet carry-on size limitations).
It comes in an array of gorgeous and easy-to-identify colors.
A convenient front pocket allows you to easily access frequently used items and your laptop.
High quality, omni directional wheels are smooth, responsive and quiet.
Two position handle perfectly reduces shoulder strain.

The Best 25 Inch Hard Sided Luggage

This 25 inch bag is roomy enough just as it is ... but just in case you bring more home than you took with you (which always seems to happen to me) the bag zips open to expand up to 2 inches.

In all the suitcase measures 54 linear inches - well within the size restrictions for North American flights (which is usually 62").

The interior dimensions are 24 x 17 inches and the depth depends on whether or not it is in its expanded state.
Comfortably pack a weeks worth of clothes and shoes - more when you're traveling to warm climates.

Learn more about the
Delsey Helium Aero 25 Inch Expandable Spinner

Pros & Cons of Hard Sided Luggage

Pros
Unquestionable dimensions
Great protection for belongings
Lockable

Cons
Will not "give" to allow awkward items to fit

Needs space for packing/unpacking

Cannot be collapsed when not in use


Durability Matters

You'll notice when you look at vintage luggage that it got pretty beat up back then too. The dings and scuffs your luggage accumulates in it's travels are a rite of passage and tell a story of a life well served.
The whole point of having luggage is to create a barrier between your belongings and the big bad world. It's supposed to take the brunt of the damage, dust and disrespect it'll encounter out there. Even the most durable bags on the planet are no match for some airline luggage handlers.
To minimize the look of wear choose durable materials in neutral colors like silver.

Top of page - Hard sided luggage