10 Best Books to Read
My personal favorite stories.
Here's my list of the 10 best books to read. Take one or more of these novels along on your next vacation - you won't be disappointed.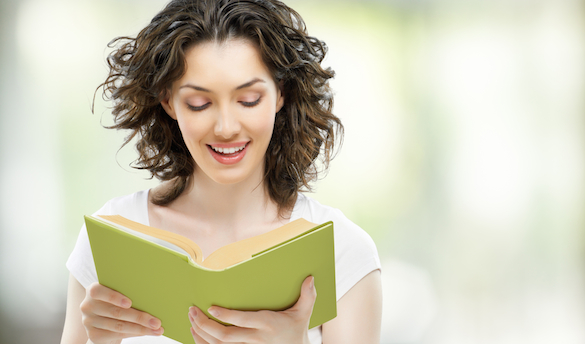 Some books I read for the message, some for the heart hammering drama, and some for the sheer giddiness they evoke.
Every once in a while I read a book that deeply impacts me... that draws me in, with characters that I miss and wonder about for days after the book has ended.
I can tell it's going make the "best books to read" list when I slow down at the end rather than speed up, when I savour every word, reading some of them over twice or more just to keep the book from coming to it's end.
Although there are many "man friendly" books on my list, it is a woman's list and some of my favorites are girlie books. Doubtless, if this were my husband's list of best books to read, there'd be a lot of submarines, planes and sharks in the plot lines. On my list they will be largely absent.
Deb's List of 10 Best Books to Read



________________________________________________________________





Typical Amazon customer comments.

"Kane and Abel is quite simply, The best novel ever written and the best book I have ever read."





* My sister just loaned me the first installment of Jeffrey Archer's "The Clifton Chronicles" - Only Time Will Tell. She loved them and is just waiting for number 4 in the series to be released.




________________________________________________________________





________________________________________________________________





Typical Amazon customer comments.

"No matter what genre you normally read, this book is for you. So well written and so touching..."

________________________________________________________________





________________________________________________________________





________________________________________________________________





________________________________________________________________





________________________________________________________________





________________________________________________________________





________________________________________________________________



More vacation bring-alongs
The Day Before You Leave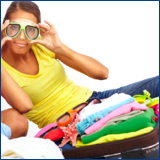 Top of page - Best books to read